"The mountains are calling and I must go." -John Muir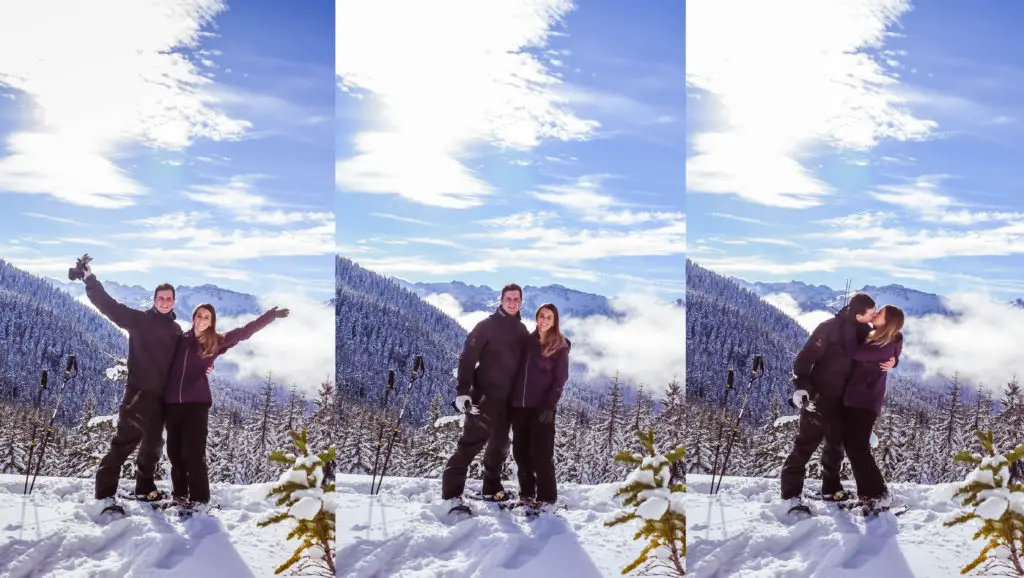 It's been a while since I've blogged. But before I proceed with our latest house projects, there's one minor detail I should finally announce:
we've moved!
There's definitely a part of me that is still in denial (a good sort of denial), which is the main reason that the introduction to this blog is still unchanged. We are now one year into that "next adventure" and I can happily say that the sweat equity we poured into our last home paid off.




Where do I even begin? We knew for a while that we wanted to move out west. After we got engaged Eric started browsing jobs a little more frequently. But we weren't taking the whole relocating thing very seriously. It was more so just to daydream and pass the time. He'd send me a job listing every now and then but they were always in non-ideal locations, like small mountain towns with little job prospects for me, or cities bigger and more expensive than our current location. Then one day he told me he had found a job listing and asked if I had ever heard of "Yakima." And for once, the answer was "yes!" I went to college a couple hours away from Yakima. Even though I had never actually been there, I knew it existed. So, in my book that was a pretty good start.
Speeding things up a bit, Eric interviewed for the job and was offered the position a couple weeks before we got married. We put the house on the market the day after Thanksgiving and five days later we were under contract for $5k over asking price. Pinch me…because I still can't believe that actually happened. We worked our @$$#$ off on that house, in big ways and in little, and it paid off.

All that sweat equity turned into cash equity. Along with some relocation assistance we were able to afford the most awesome house ever (IMO) – a large but cozy midcentury home in the "Palm Springs of Washington."
I apologize for the "by the way" kind of news, especially since the diy bedframe and patio table I shared definitely weren't built for our tiny row home. It's been almost a year since we left Baltimore, and I promise I have plenty of completed (and uncompleted!) projects to update you all on!