We learned a lot in the process of planning and installing our Ikea Sektion kitchen. The tips below are the result of our trials, errors, and successes!
DISCLAIMER: This post contains ads and affiliate links. At no additional cost to you, we may receive a commission for purchases made through these links and ads.
1. Measure twice, buy once. Make sure the room template where you designed your space is accurate – make sure all your room measurements are correct, and you've accounted for any obstacles. If you are going to be changing any walls, make sure to account for the thickness of studs, drywall, etc.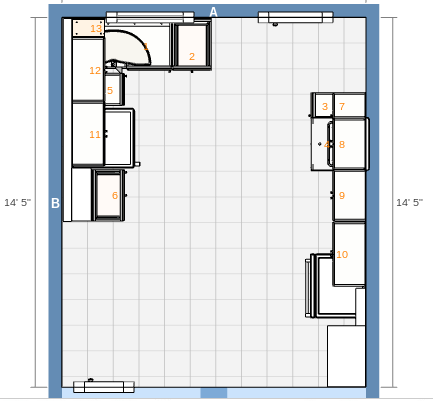 2. Count twice, buy once. Make sure you have the types of cabinets you really need. Do you have a space for utensils, for pots and pans, for pantry items, etc.? I initially got carried away and later realized (after we brought everything home) that I only had put 2 drawers in the entire kitchen design!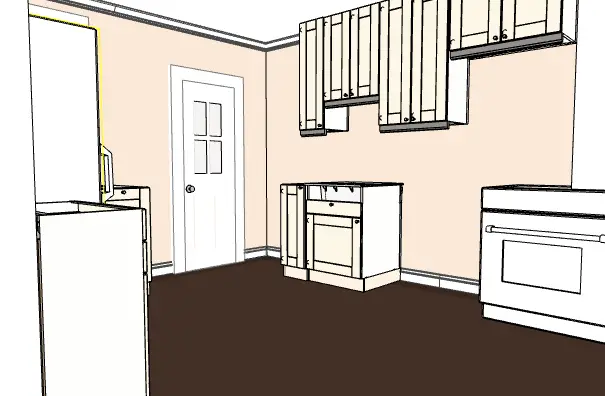 3. Plan on multiple trips to Ikea. While we didn't forget anything the first go around, we realized that our plans had very minimal drawers, so we had to make a return trip to exchange some cabinets and hardware. And then another trip to get the cornice, and another trip to return an extra cover panel, and then…well…you get the idea.
4. Be prepared for lots & lots of boxes!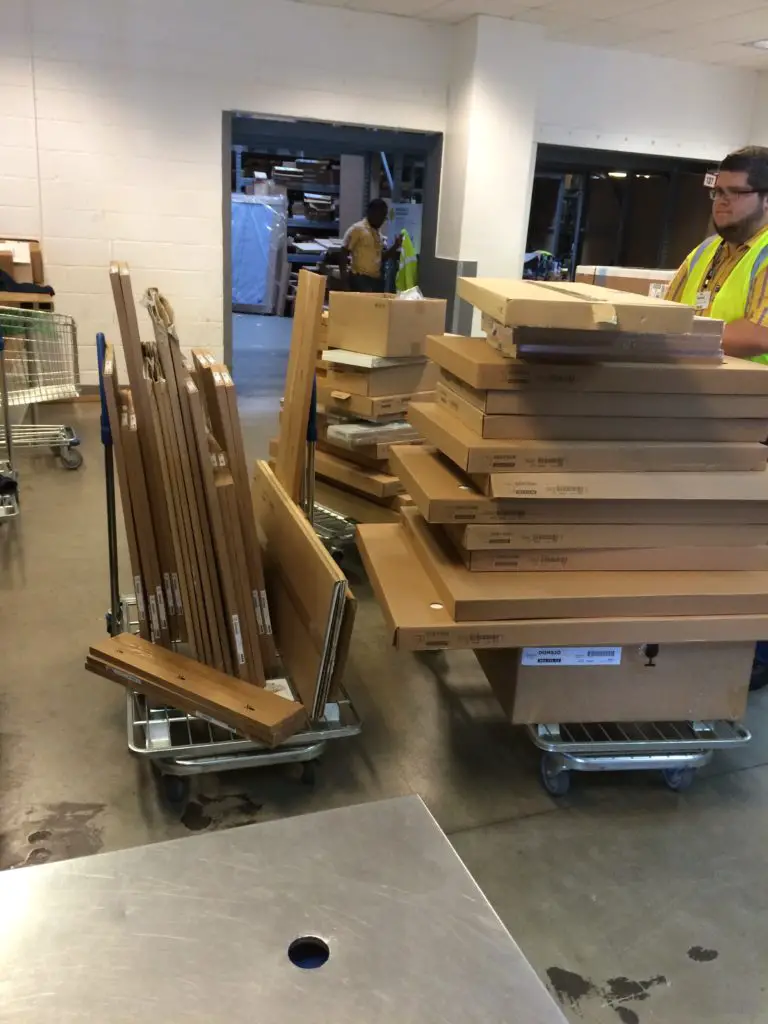 5. Make copies of all your receipts. Ikea has a great warranty on their SEKTION kitchen cabinets, but if anything ever goes wrong, you are going to need your receipts. The store receipts that Ikea issues fade over time, so make copies of them and store them in a safe place.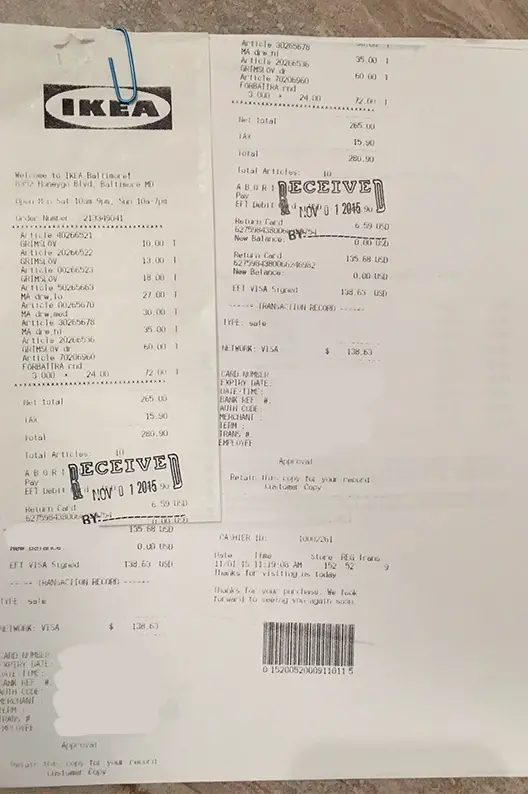 6. Use your 'Order Overview' from Ikea to organize your items for a more efficient assembly. Each cabinet is listed on the order overview, along with the necessary parts for assembly. Use this to label your boxes, and group pieces together accordingly. It will take some time to organize, but it will take away the headache of searching for parts while trying to assemble everything. It's also a good way to make sure all necessary pieces are accounted for.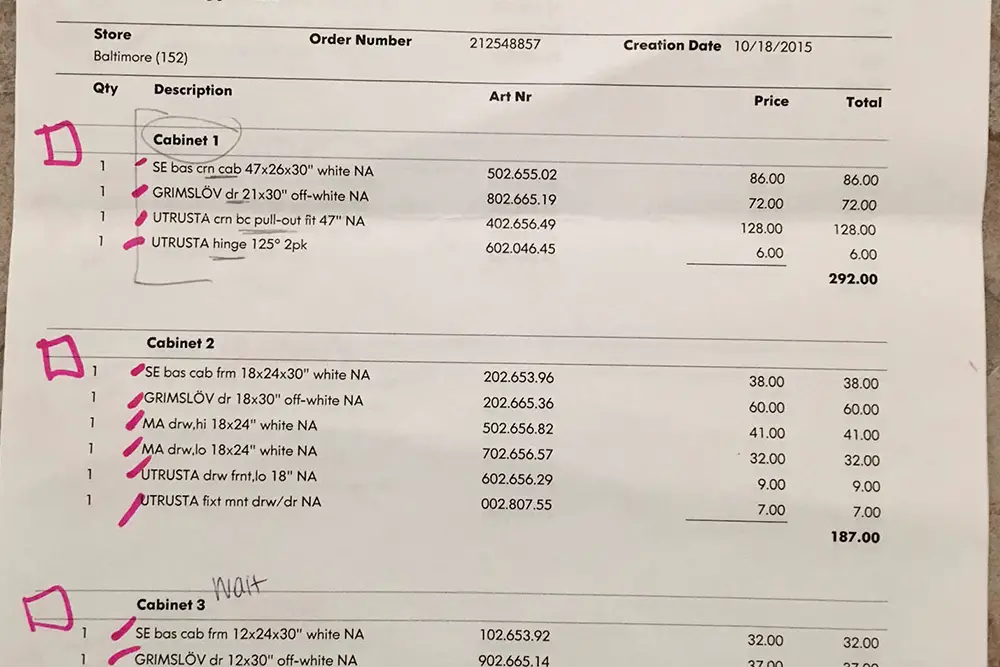 7. Follow the Ikea instructions, but not all of them. The instructions we were given said to hang the upper suspension rail at 82 3/16". However all the diagrams showed 30" wall cabinets. But we bought 40" wall cabinets, so we hung the suspension rail at 93 1/2".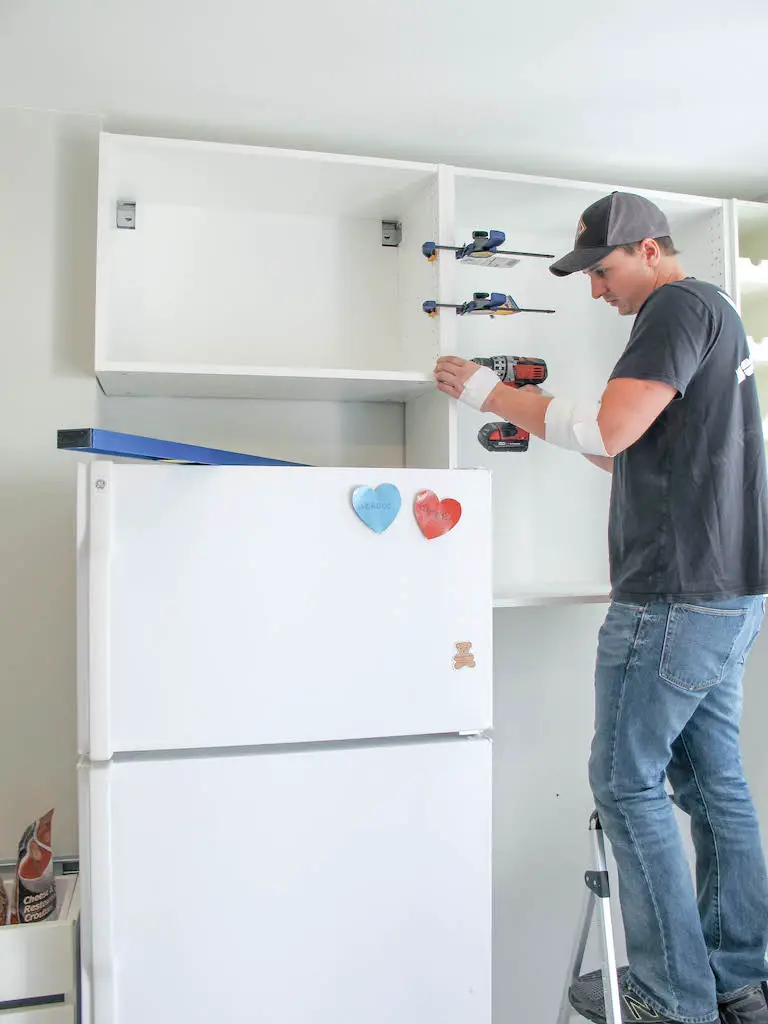 8. Invest in a 4-foot level, and a stud finder. I get that there are drywall anchors out there that supposedly support hundreds of pounds, but consider the fact that the cabinets will likely be in place for many years, with daily use - so be vigilant and go for the studs! Also, levelness is next to godliness.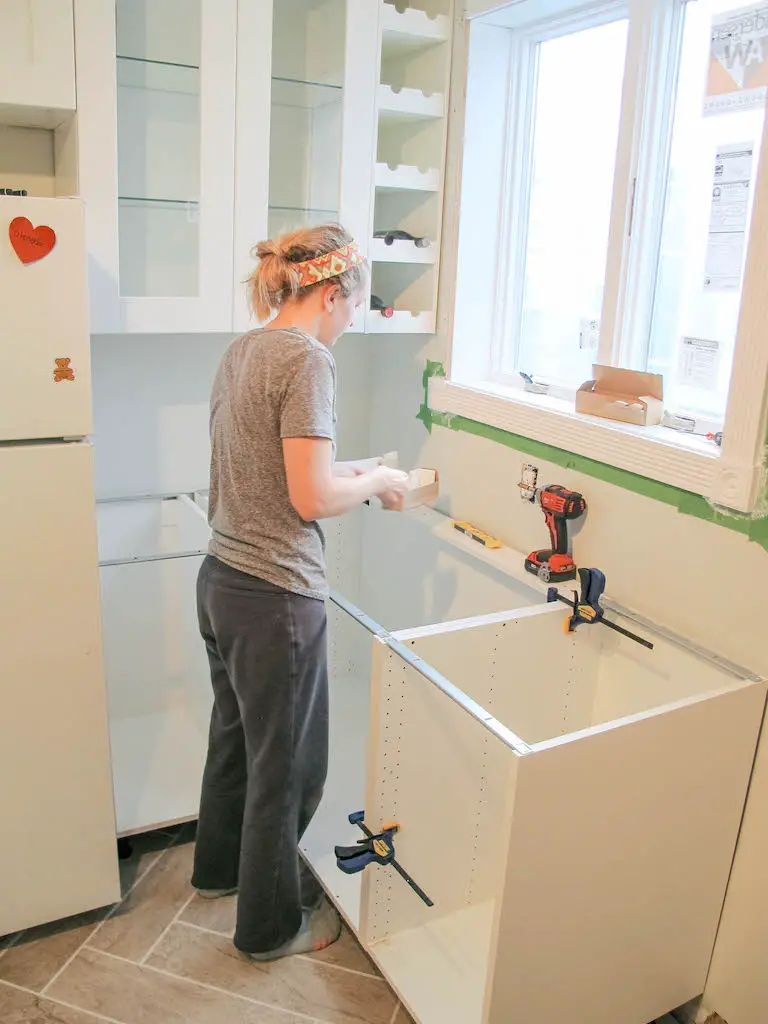 How did your Ikea SEKTION planning and install go? Do you have any helpful tips to add?