This is a new kind of post for me. Just a little taste of my thoughts and our life when we aren't wrapped up in house projects!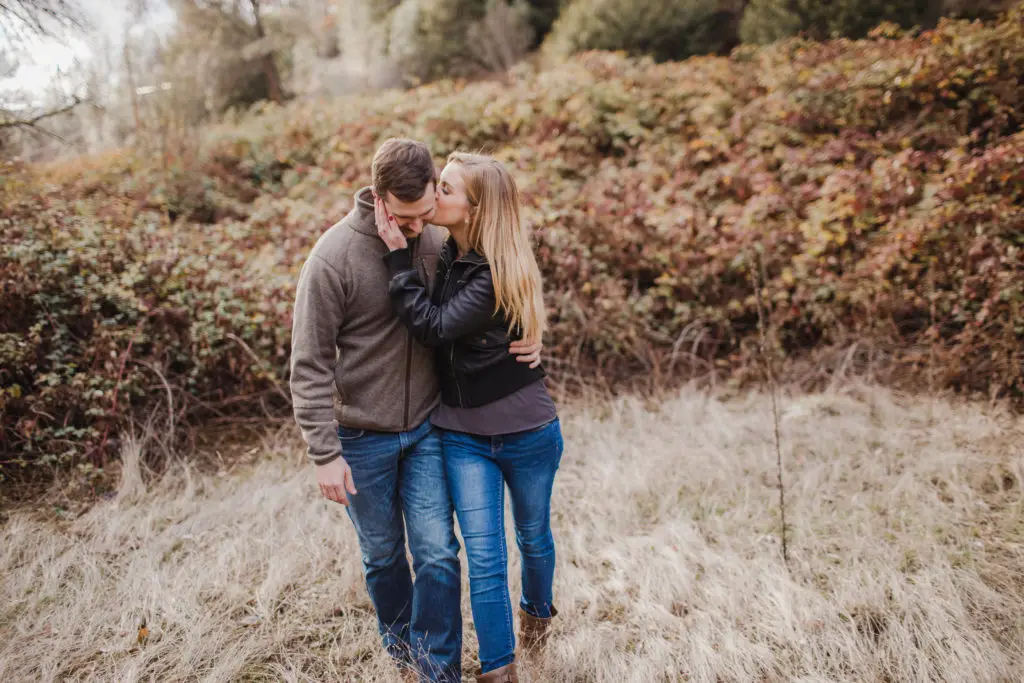 DISCLAIMER: This post contains ads and affiliate links. At no additional cost to you, we may receive a commission for purchases made through these links and ads.
---
Our friends from Baltimore came to visit this last week and it made me reminisce on all things B-more. And when I saw "all things" I mean the food. Especially grapefruit crushes and cream of crab soup.
Speaking of Baltimore…remember that time we lived in row home and overhauled our kitchen with some help from Ikea?
While our friends were visiting we took them to the Bavarian-style town of Leavenworth and feasted on pretzels and beer cheese.
I picked up the new Pioneer Woman cookbook and started tagging recipes I wanted to try. But then I stopped, because I was literally tagging every page.
I'm digging the season's rose and copper tones. Per usual, Target is crushing it and I'll be wearing my new comfy raglan every weekend from here on out.
Christmas is right around the corner. Are DIY gifts overrated? Currently all I can really make are adorable baby leggings. But I'm thinking of expanding to comfy lounge pants for the whole family.
We finally booked our plane tickets for our trip to Disney World in the spring! I've been frequenting WDW Prep School for various tips. Anyone have other blog suggestions for Disney World Travel (with a large group and a toddler)?
I'll admit that I finally caved and started reading the book Girl, Wash Your Face by Rachel Hollis. Any woman with dreams or goals needs to read it.
On a similar note – I seriously find my kindle to be one of the greatest things. I'm not even an avid book reader, but I can get FREE digital loans from our local library. Now I just need to get a little light for it so I can read in bed!
Photo is from our engagement picture session in French Gulch, CA (location of my parent's wedding reception) with the incredibly talented Taylor McCutchan.
Have a great weekend! -Kate
***This post contains affiliate links and/or ads.***